Anti-Aging Foods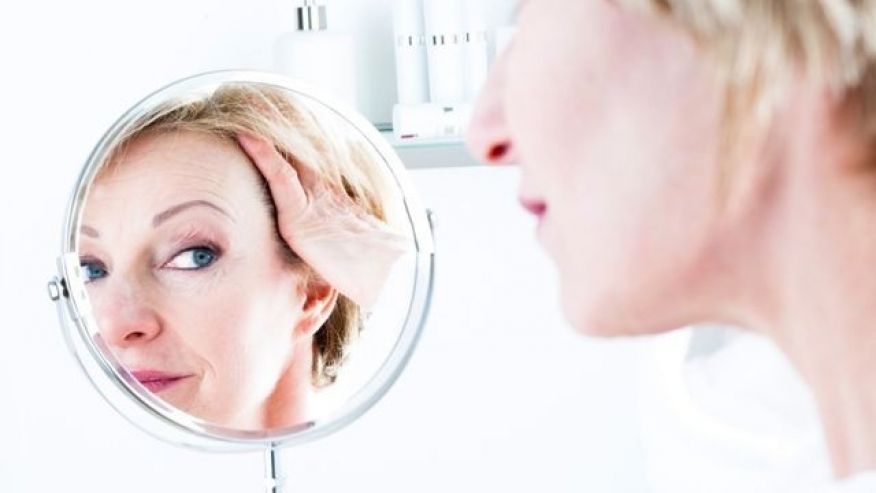 Would you rather add years to your life or life to your years? There are anti-aging foods that may help you do both. Anti-aging treatments, creams, peals etc. are simple interventions to slow down or postpone the process of aging and the signs of aging. There are many things that can help us do that and one of the most important and natural ways of anti-aging is to maintain a healthy and balanced diet. Different foods contain different nutrients and many of these nutrients help keep us young.
Here's a list of anti-aging foods that you should introduce in your diet if you haven't already:
Turmeric: It is widely used and has been a part of the Indian and Chinese cultures for centuries. It is one the best anti-aging foods out there because of the presence of curcumin in it, which helps stimulate antioxidants in the body. A diet rich in antioxidants is a solution to wrinkles, sagging skin, and hyper-pigmentation.
Green Tea: Green Tea is rich in antioxidants that reduce inflammation and protect cell membranes, limiting the damage of sunburns and overexposure to ultraviolet light. Green tea is loaded with polyphenols, compounds that help eliminate cancer-causing free radicals and cell damage.
Spinach: This is a great anti-aging super food, which prevents signs of aging induced by exposure to the sun. It especially protects your eyes and keeps them sparkling.
Foods Having Omega 3 Fatty Acids: Nuts, Olive Oil, Flax seeds and Avocados, all contain this 'good fat'. These help in reducing inflammation on your skin, help with acne, smoothen your skin, making it look healthy.
Blueberries: A sweet way to get a mega-dose of antioxidants. The antioxidants and nutrients in blueberries help neutralize free radicals that damage cells. Blueberries are one of the highest food sources of antioxidants, and including them as a regular part of your diet helps protect skin cells from disintegration and damage, resulting in skin that retains a youthful look longer.
Water: Water isn't technically 'food', but is extremely important for youthful skin. Keeping hydrated is basically the easiest anti-aging strategy out there. It acts as a lubricant inside your body, keeping your machine (body) running smoothly.
Pineapple: This incredible fruit has a water content of 85% and contains many Vitamin B1, B2, B12 and Vitamin C. It also contains many minerals such as Magnesium, Manganese, Carotene, Iron, and Zinc. These properties help keep you hydrated and reduce redness on the skin. It is also an anti-aging food because it induces the production of Collagen in the body, keeping your skin looking young.
(Visited 386 times, 2 visits today)
DISCLAIMER: This website is not intended to provide medical advice or to take the place of medical advice and treatment from your personal physician. Visitors are advised to consult their own doctors or other qualified health professional regarding the treatment of medical conditions. The author shall not be held liable or responsible for any misunderstanding or misuse of the information contained on this site or for any loss, damage, or injury caused, or alleged to be caused, directly or indirectly by any treatment, action, or application of any food or food source discussed in this website. The U.S. Food and Drug Administration have not evaluated the statements on this website. The information is not intended to diagnose, treat, cure, or prevent any disease.