8 Simple Home Masks for Your Skin Care Routine (Keep Your Skin Young and Beautiful)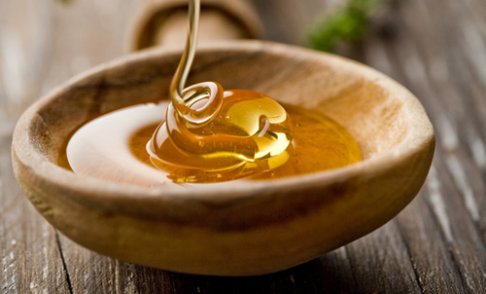 You'll have to agree that when it comes to skin care products there are endless options in the market but not only they are very expensive they also contains all this syntactic chemicals you really don't want to put anywhere near your body. But fortunately the nature gave us powerful natural ingredients that combining them together they can make wonders for your skin and best of all they are not expensive. most of them are day to day products you have in your kitchen anyway.

The magical ingredients are:
Rejuvenation Treatment:
2 tsp ground coffee
1 tsp honey
Clean Skin Overnight:
2 tbsp milk
1 tbsp tomato juice
Blackhead Annihilation:
2 tsp honey
1 tsp lemon juice
Oily Skin Stopper:
2 tbsp aloevera
1 tsp turmeric
Glowing Complex
2 tbsp lemon juice
2 tbsp yogurt
Anti-Acne Mask:
1 tbsp honey
1 tsp cinnamon
(Visited 186 times, 1 visits today)
DISCLAIMER: This website is not intended to provide medical advice or to take the place of medical advice and treatment from your personal physician. Visitors are advised to consult their own doctors or other qualified health professional regarding the treatment of medical conditions. The author shall not be held liable or responsible for any misunderstanding or misuse of the information contained on this site or for any loss, damage, or injury caused, or alleged to be caused, directly or indirectly by any treatment, action, or application of any food or food source discussed in this website. The U.S. Food and Drug Administration have not evaluated the statements on this website. The information is not intended to diagnose, treat, cure, or prevent any disease.